I love the products available through one of my trade only suppliers, Boyd Blue, who have proven to be a favourite with clients also.
They supply gorgeous rugs, unique furniture items, upholstered furniture, beautiful cushions, accessories, lamps and fabulous designer art.
Many items and examples are available to see in their Surry Hills showroom. Here's a snapshot of just a few.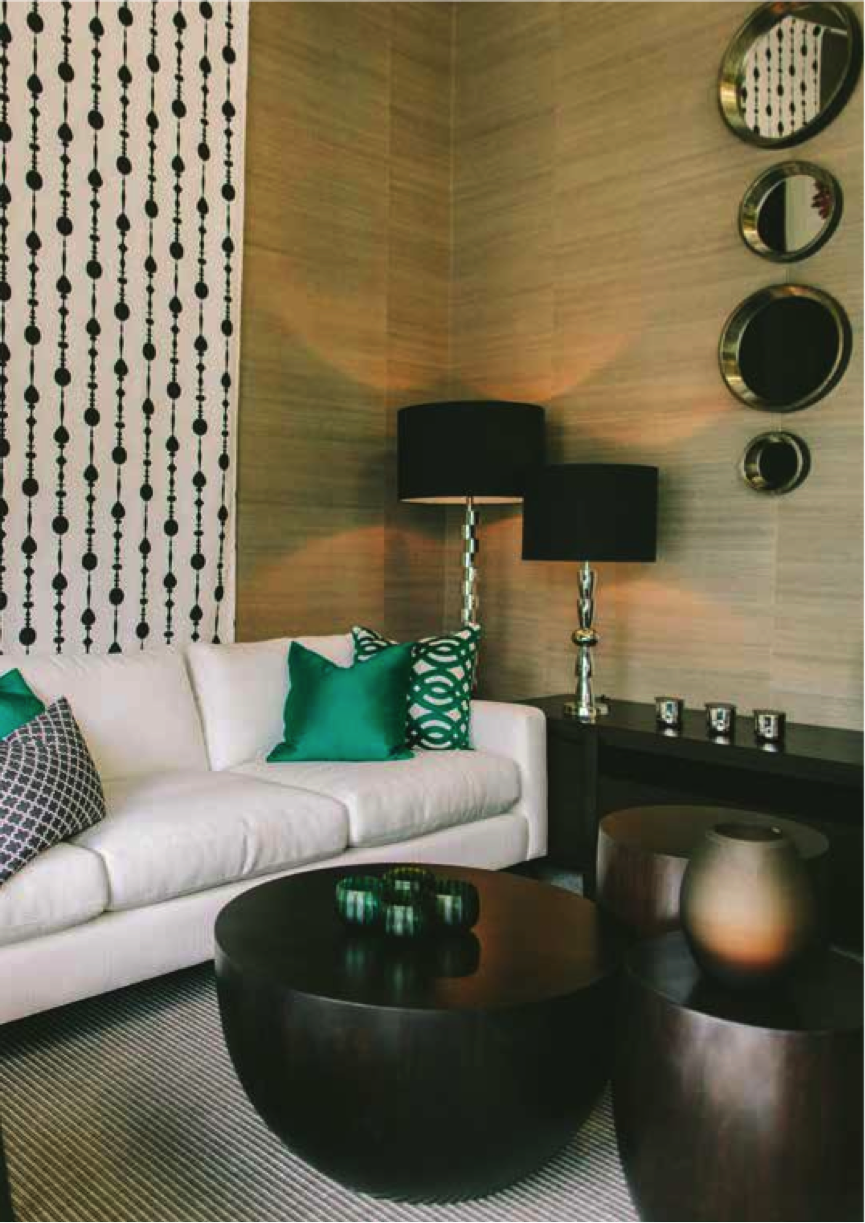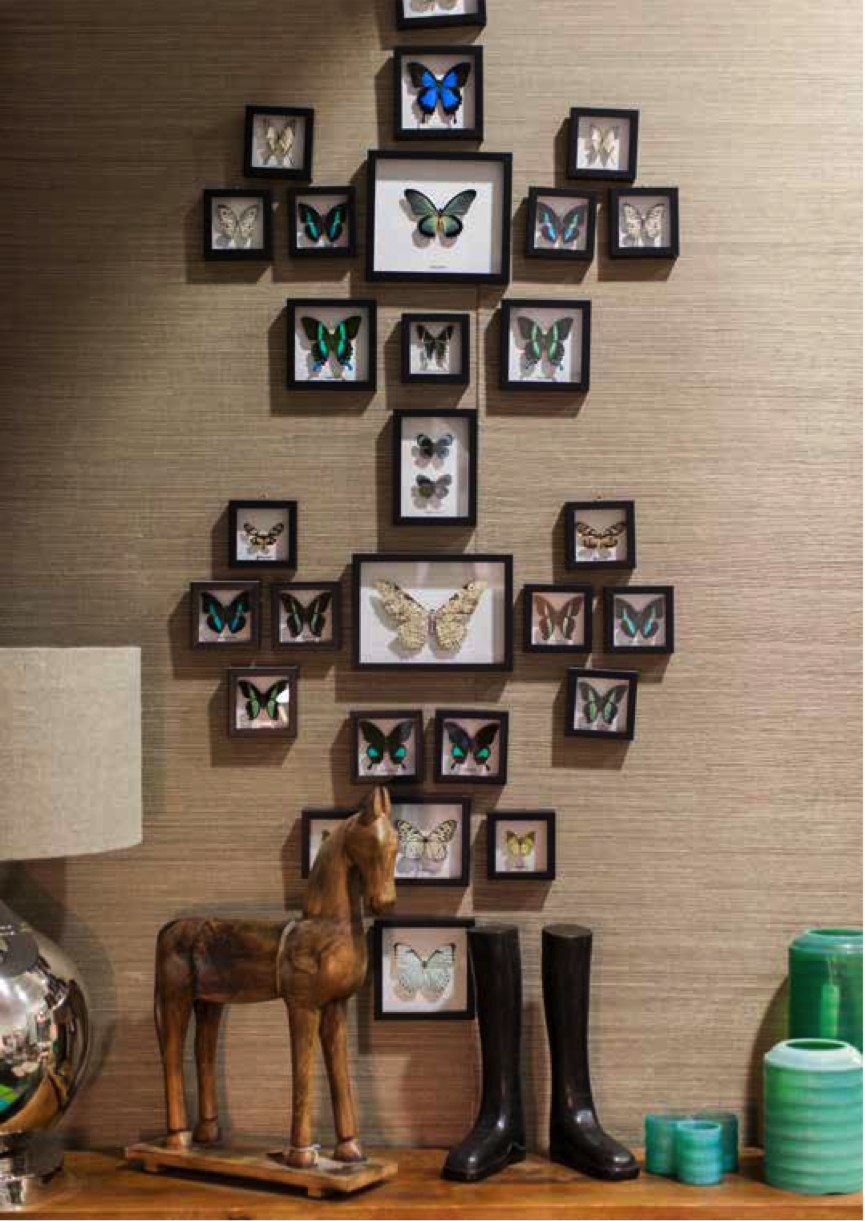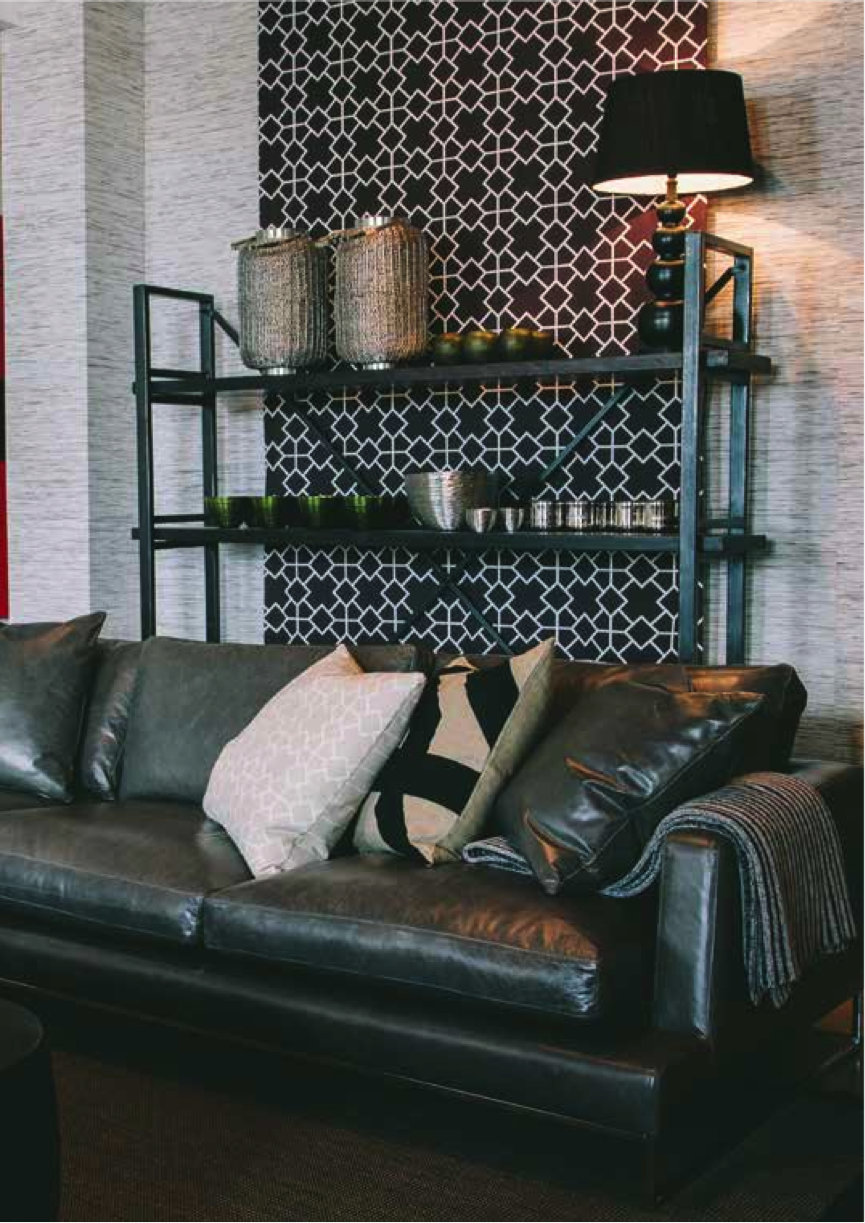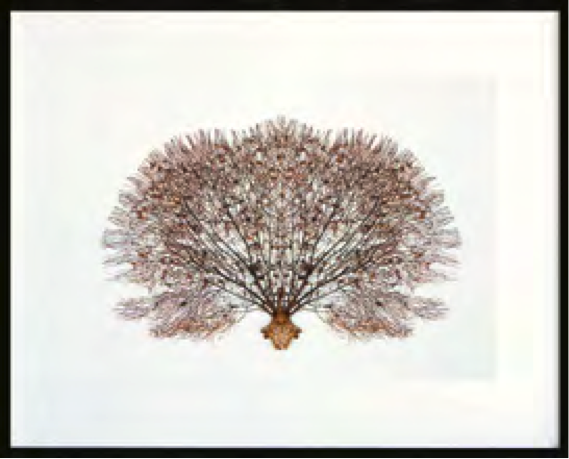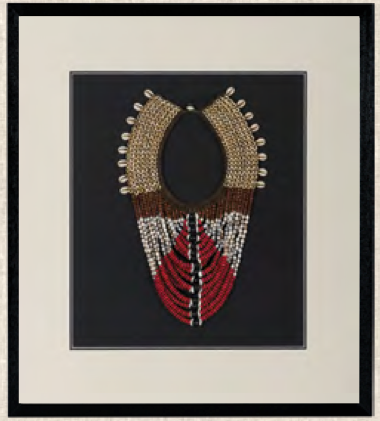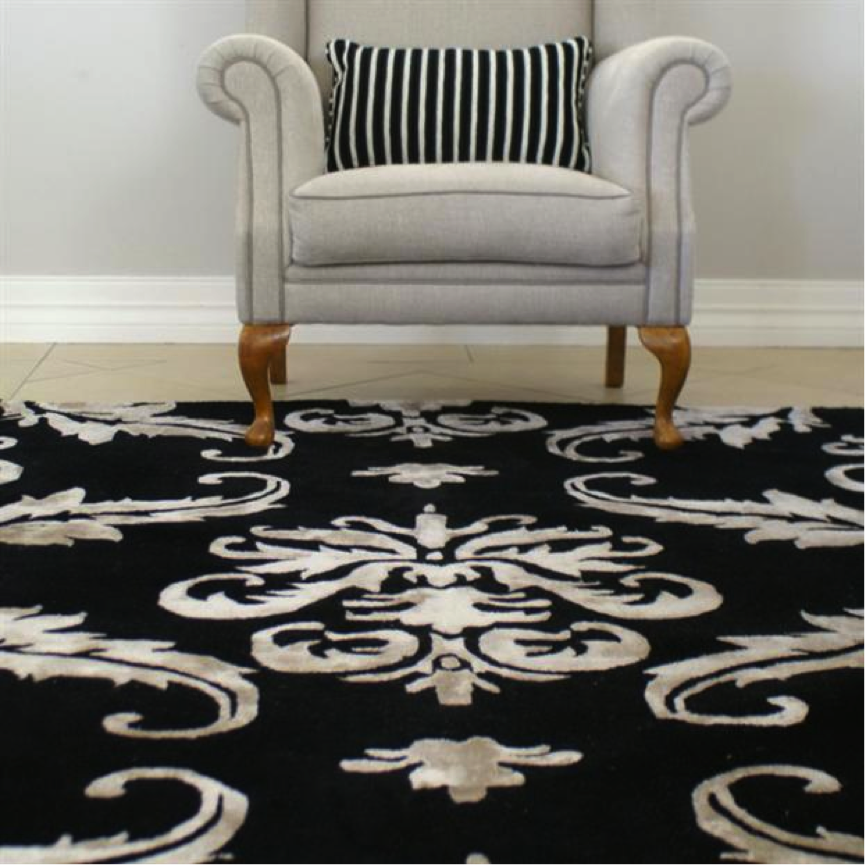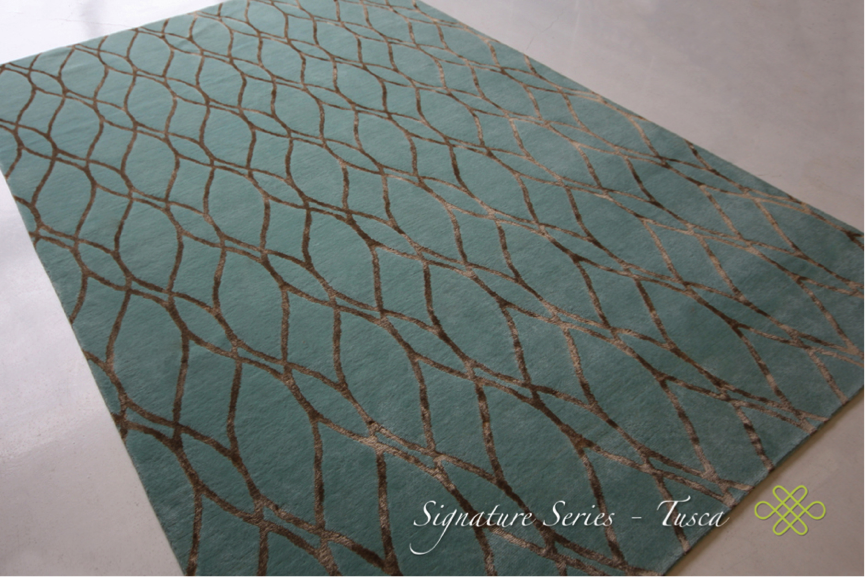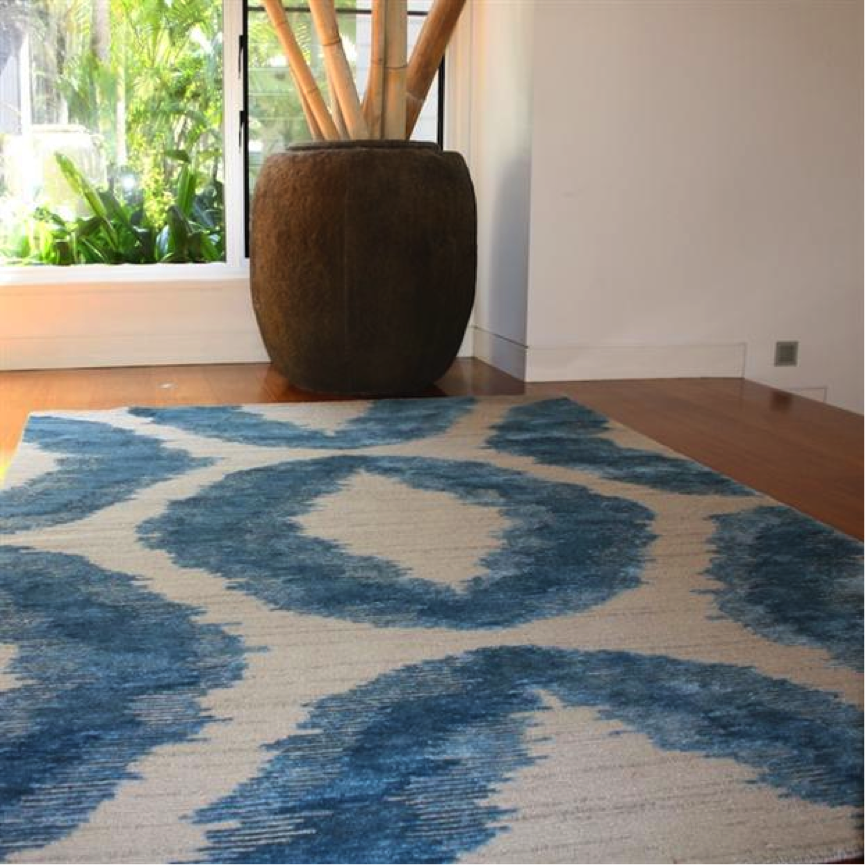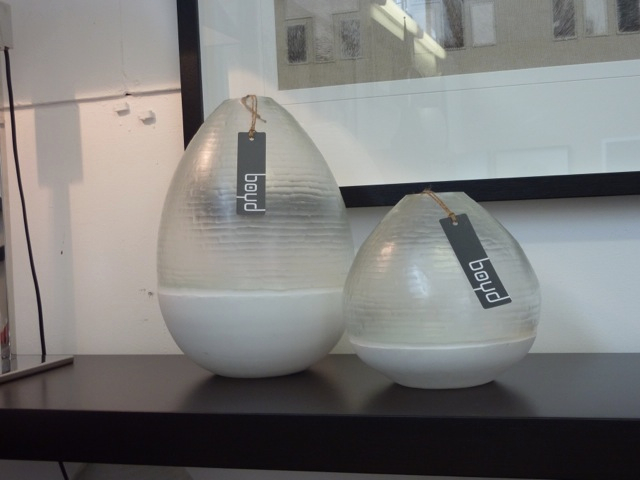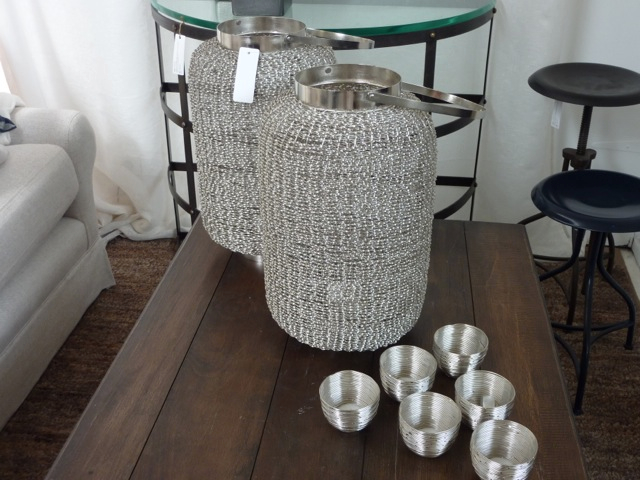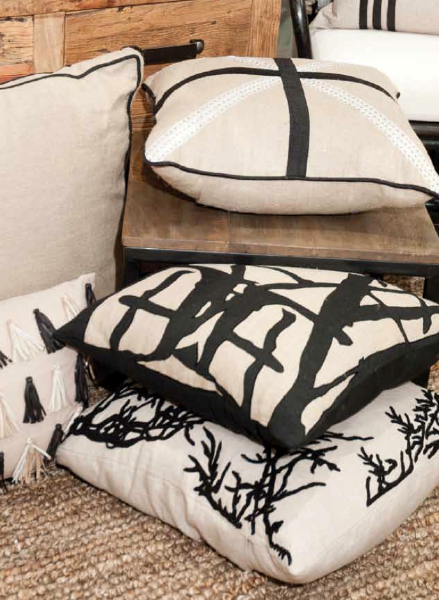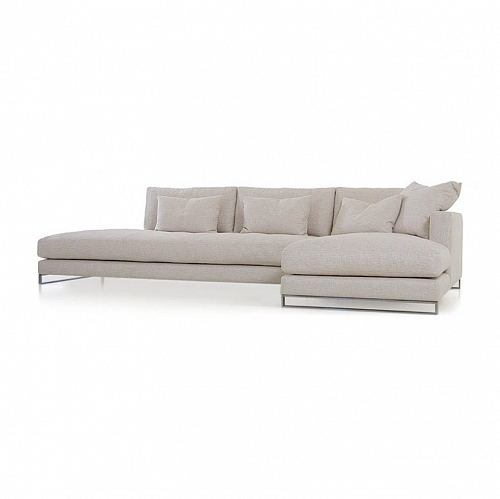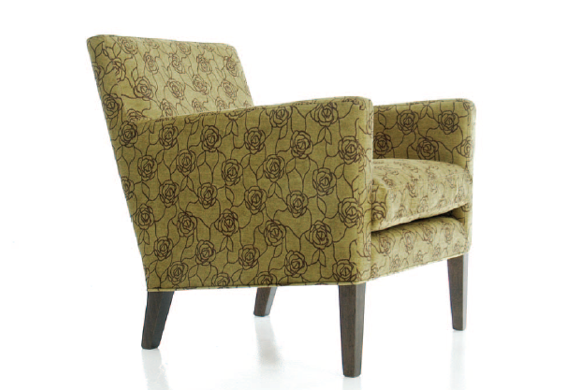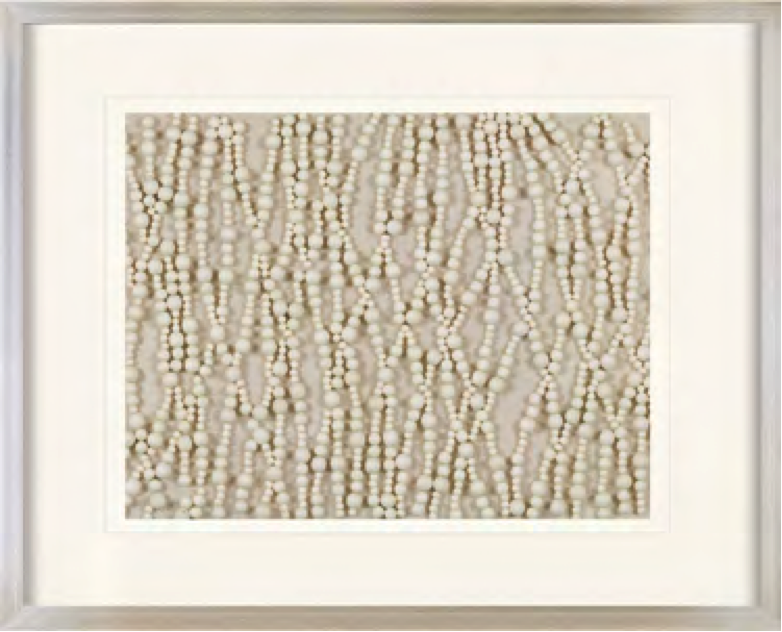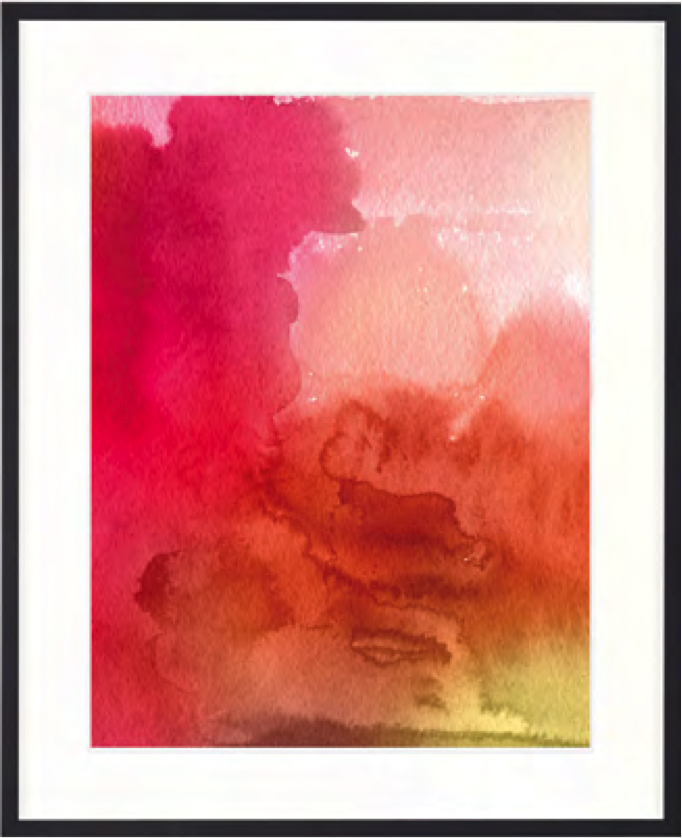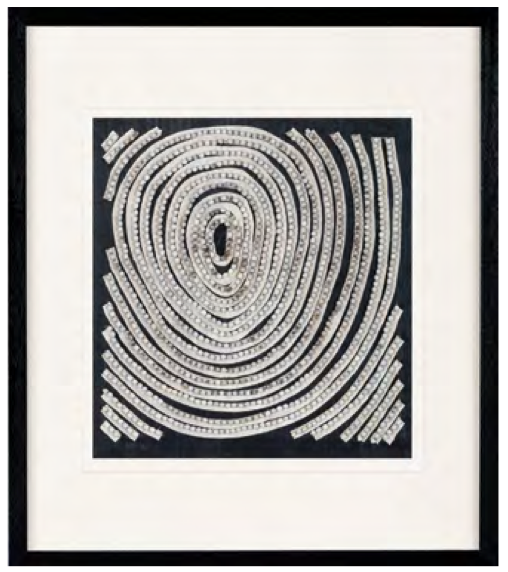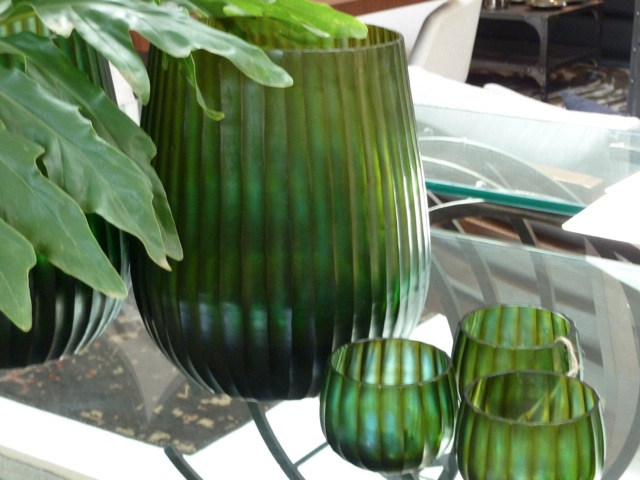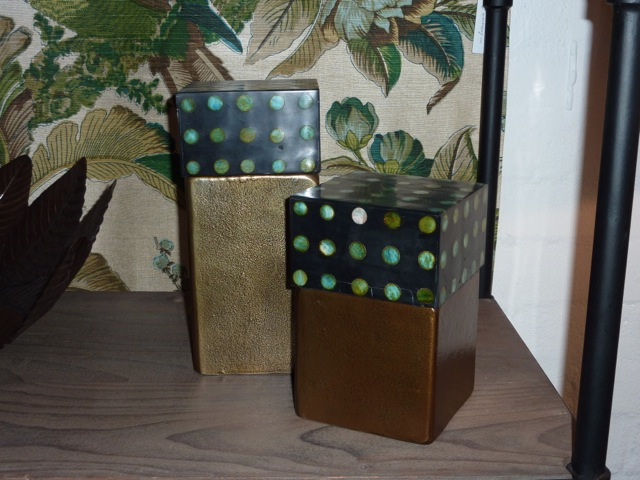 Share This: