I am constantly inspired by my surroundings and nature as you will see from these photos. I love nothing better than a lazy beach day. The colours of the sand and sea often translate into my interior designs.
The varying shades of blues leaning towards turquoise and  sea green are complemented so well by natural sandy tones. I've used this colour palette at times in my own home, as well as client homes.
The beach photos are from my recent holiday in the beautiful Cayman Islands, as well as the spectacular coast of Muscat in Oman.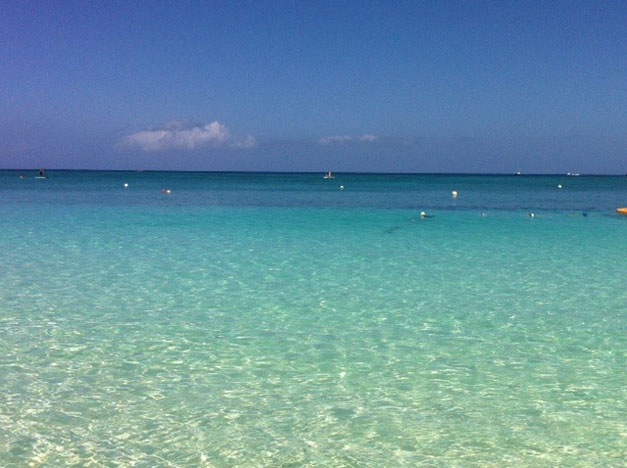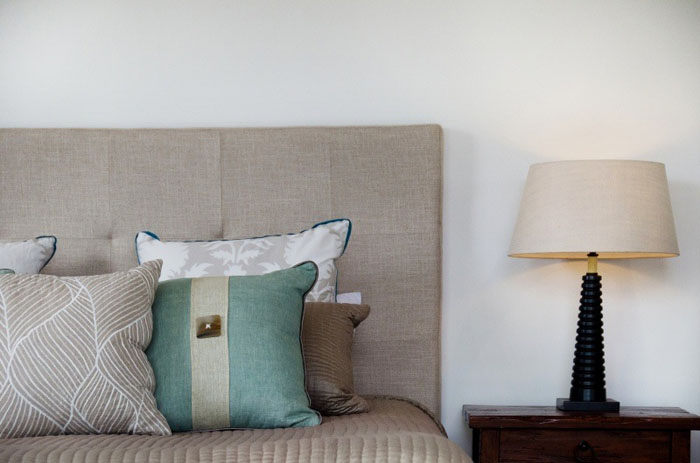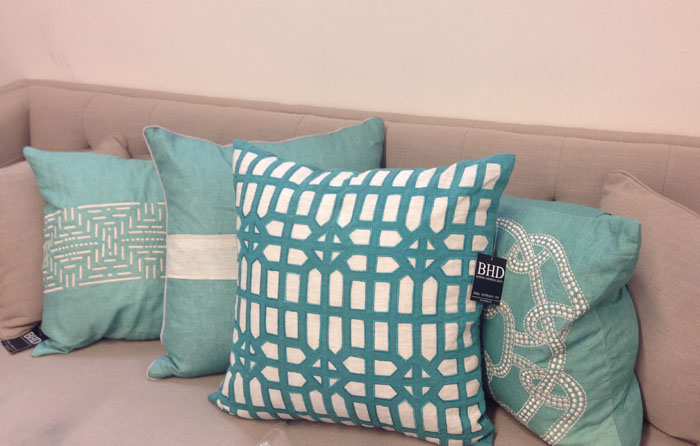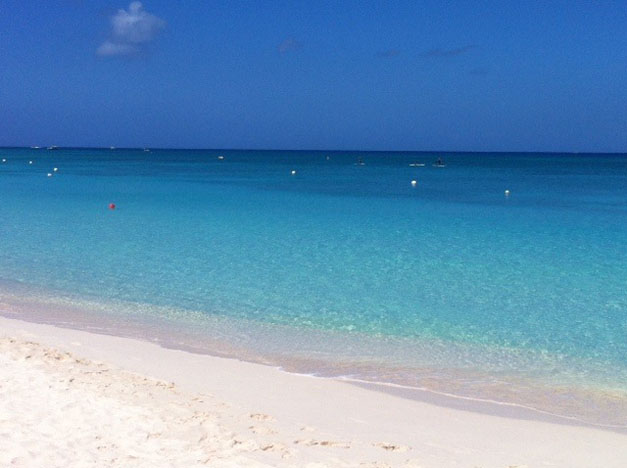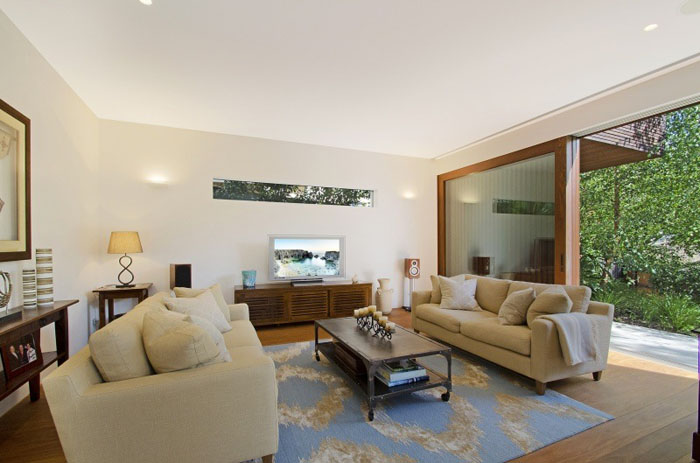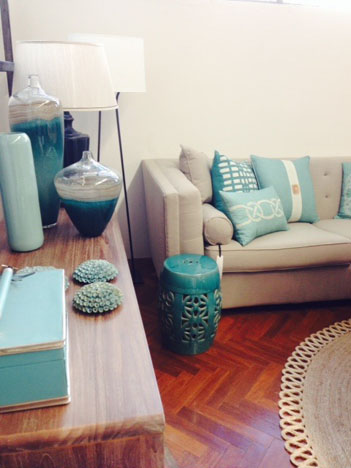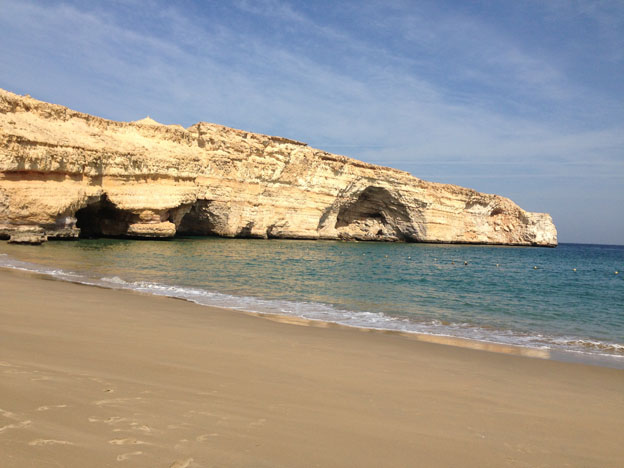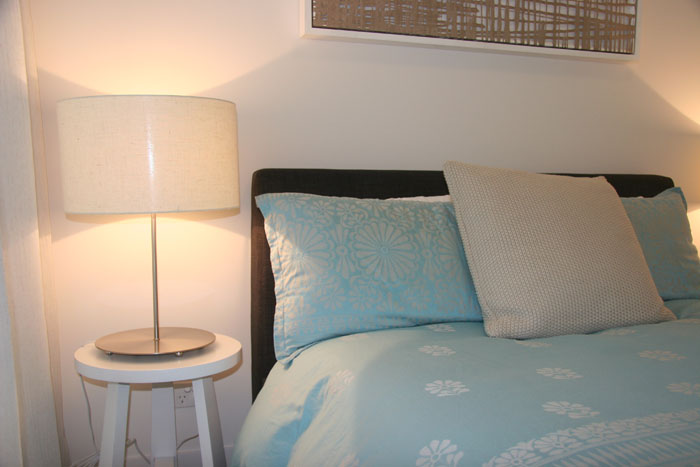 Share This: